PEM Surface Unveils New High Friction Matting
Viva Las Vegas! Between the bright lights and chiming slot machines, Las Vegas will play home to another kind of event this February, the Golf Industry Show!
At PEM Surface Creations, we have been a regular participant in the event which showcases many of the best innovations to operators of golf facilities and golf course management professionals.
This year we have a new product we are very excited to showcase. Drum roll please….our new high friction matting! You may have heard about this matting in the past, especially around the London Marathon. Now though, we have perfected our golf matting with high friction grit.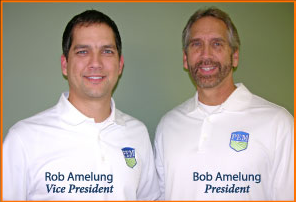 You may ask, what is high friction matting? Easy, we add an aluminum oxide "grit" material which is combined with a urethane binder, creating a high friction surface coating on our mating. It is designed for the toughest applications and is scuff resistant for added durability.
The high friction matting comes in both high traffic and lightweight, and comes in all six colors. And even though we are only now showcasing the product to golf pros, we have installed our first application! A golf course in St. Louis came forward about very high traffic sections of the course. High friction matting served as a solution and we had had very positive feedback!
For more on high friction matting, give us a call today! Or if you are at the Golf industry Show stop by our booth #1574!