The PEM Surface Creations Story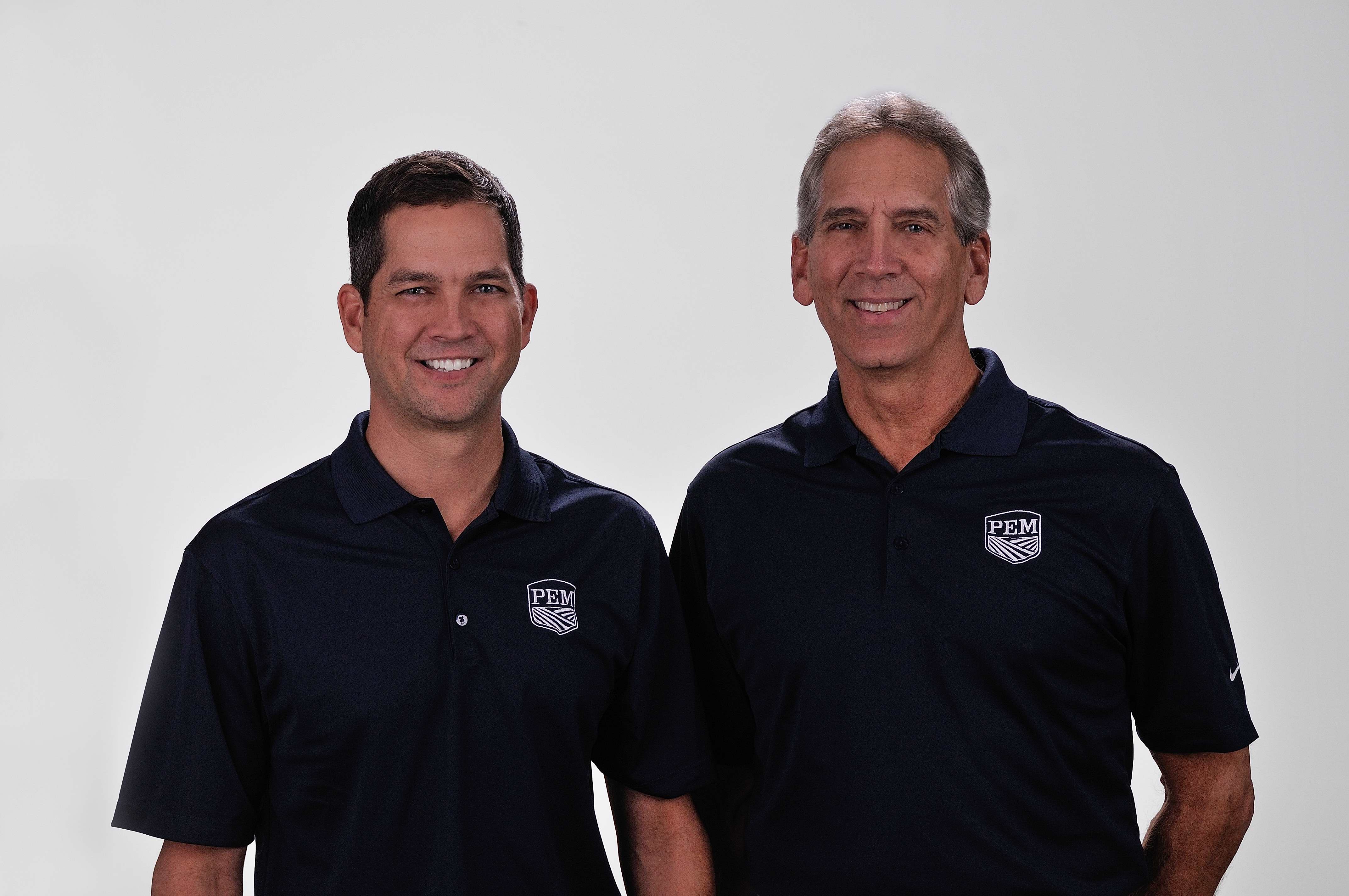 Every company has a story, it shows who they are and where they are going. Some of the world's most recognizable brands started in the garage like Google or in a completely different industry, Anheuser Busch (It was a soap factory). PEM is no different, we started with an idea and soon it grew into what it is today.
In the earliest days of the company, Bob Amelung the founder, saw great potential in this matting and the protection it offered as a slip-resistant surface. Bob tried the matting out on his own deck and other trial applications, not surprisingly the matting performed very well.
At this time there was also a shift happening on golf courses around the country – the use of soft golf spikes. So, PEM installed its first application at a St. Louis golf course and the feedback was tremendous. From there word spread and we continued to expand to golf courses across the country.
As the company evolved we were able to service many other industries where slips and falls were an issue, like pool facilities, marinas and boats, equestrian barns and most recently hot yoga studios and marathons.
Today, PEM is used at some of the most high profile events including the PGA tour and the U.S. Olympic Swimming Trials. We have been continually improving our matting and providing new solutions like our high friction matting.