Porous, Slip-Resistant Mats & Flooring
Welcome to PEM Surface Creations, the preferred provider of slip-resistant matting in the golf, aquatic, athletic, marine and pet industries. Our matting is developed from a durable soft plastic construction and formed with a unique looping design that drains quickly and provides exceptional traction.
PEM's mission is to provide a safer surface for its customers and to reduce the occurrence of slip-related injuries. This integrity has led to the use of our matting in numerous high profile events including professional golf tournaments and in national USA Swimming competitions.
Proven Success
PEM Slip Resistant Matting has been used at the last four U.S. Olympic Swimming Trials, numerous PGA events, the International Horse Show, the London Marathon and NBC's "The Biggest Loser."
USA Swimming
Colorado Springs, CO
View Case Studies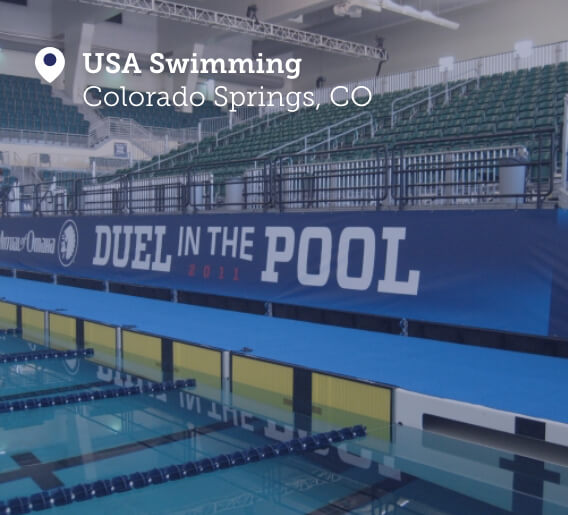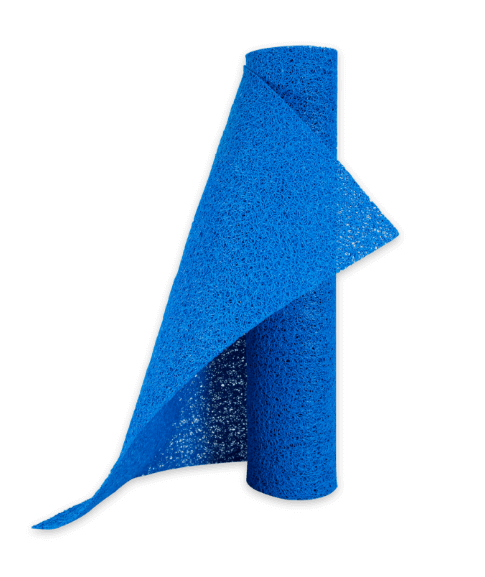 Proven Success
"It was a very simple install. Our clients love it because there is no smell associated with this product…It's an excellent investment in both the future of the studio and in the existing classes."
Yoga Core & More
O'Fallon, IL
View Case Studies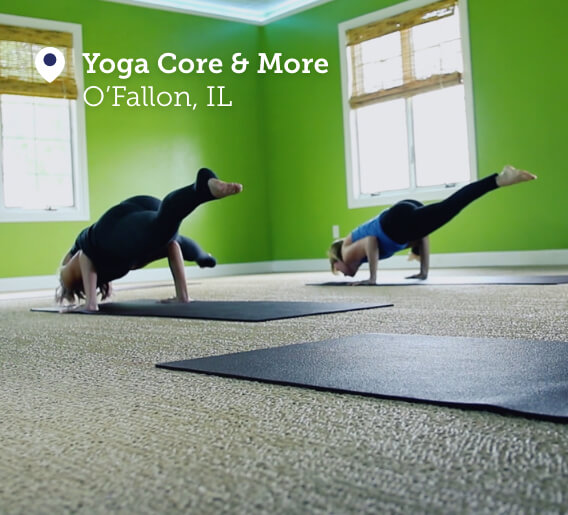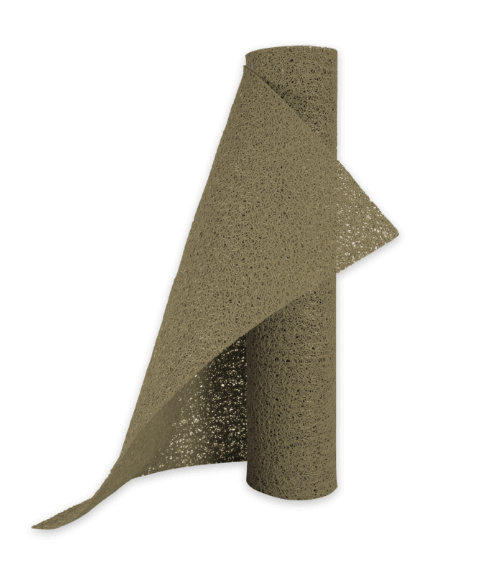 Proven Success
PEM Golf Course Matting is the perfect solution for cart paths, stairs, ramps, bridges and more. The green color tone really blends well with the wooden floor boards, thus improving both safety and aesthetics.
Army Navy Country Club
Fairfax, VA
View Case Studies